VINTACHROME 160T SUPER 8MM SOUND COLOUR REVERSAL PROCESS PAID FILM
[ EXPRESS CHECKOUT HERE ]
**********
£89.99
**********
Just like the Classic Kodak Process Paid style, you purchase a cartridge of Super 8mm film which comes with processing included. So shoot your footage, pop the cartridge into the mail and await the arrival of your processed footage mounted on a 50ft. reel ready to project.
VINTACHROME 160T SUPER 8MM SOUND COLOUR REVERSAL PROCESS PAID FILM
Based on the later version of Kodak Ektachrome 160 sound movie film with a special processing formula by The Old Film Company.
FEATURES:
# Warm Vintage Look.
# Grain Level Similar to Tri-X.
# To complete the Vintage/Retro look we are keeping in the occasional organic watermark & defects that tend to be associated with real film.

EXPOSURE:
DAYLIGHT WITH BUILT-IN CAMERA FILTER No. 85A - ASA 100 (21 DIN)
TUNGSTEN, INDOORS, MOVIE LIGHT - NO FILTER - ASA 160 (23 DIN)


MAGNETIC STRIPED FILM: For use only in cameras accepting the Super 8 Sound Cartridge.
[ To View a sample of this film stock click here ]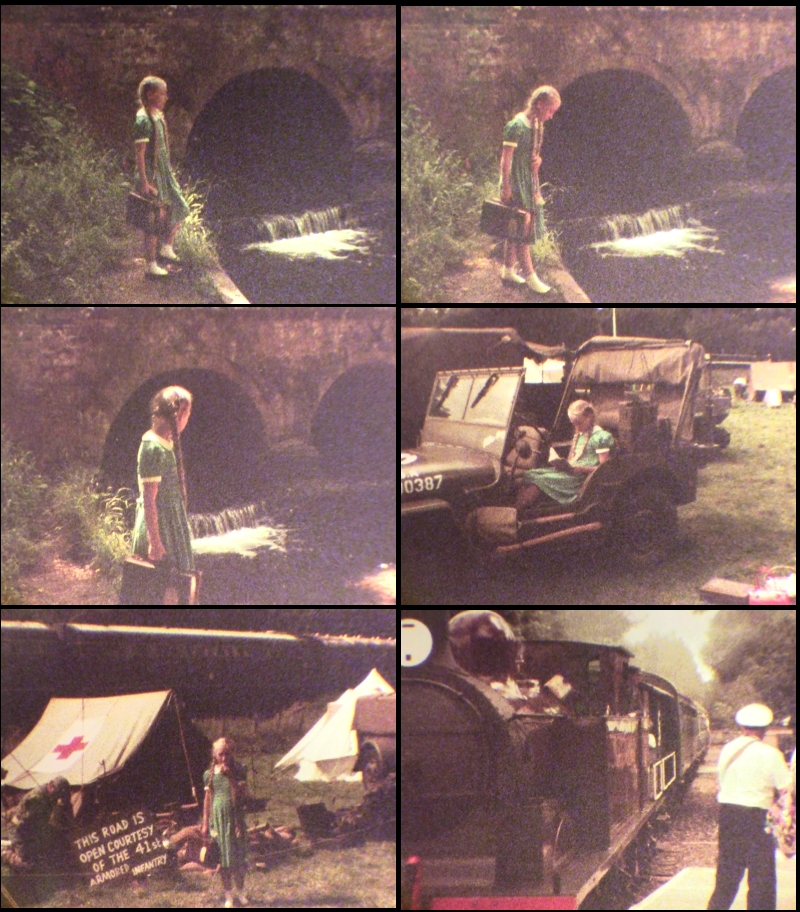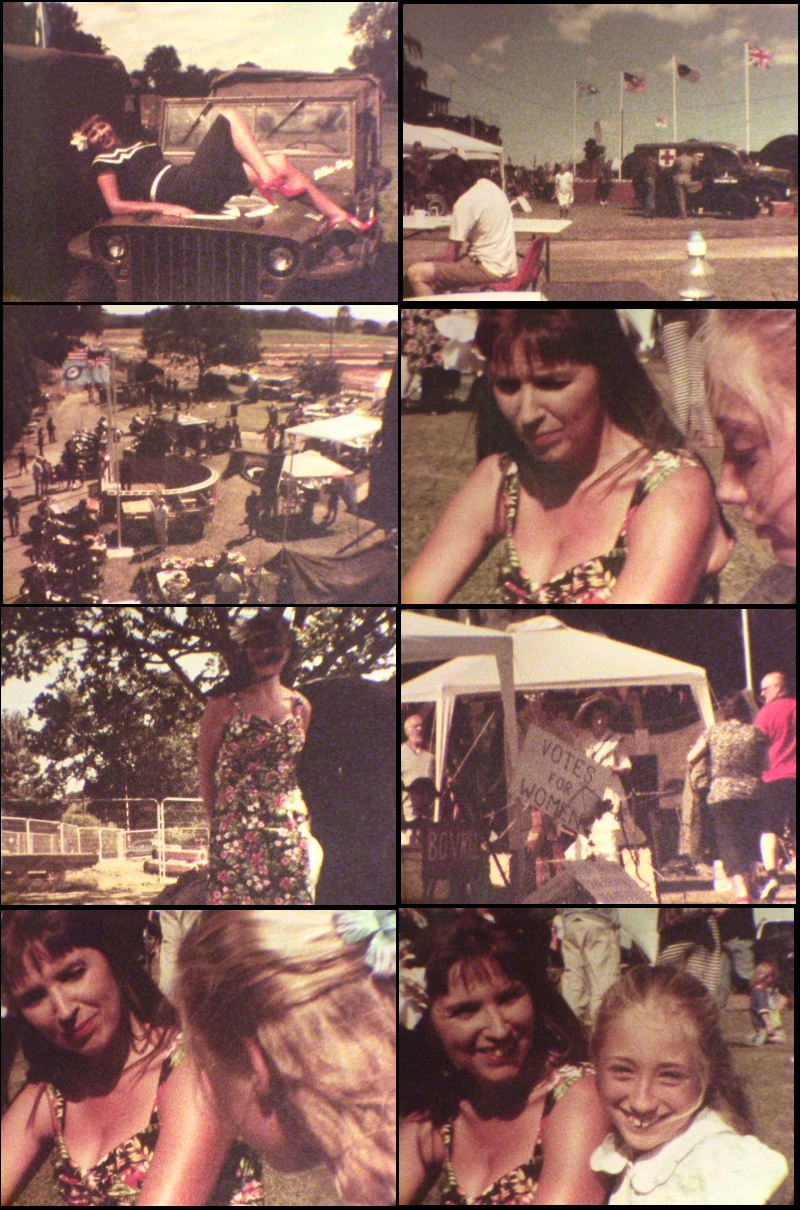 Turnaround Approx. 3 weeks from return of cartridge.
Note: Process Paid packages are only valid to the original purchaser named on the invoice and not transferable or to be resold. This will result in this item being null & void.