THE OLD FILM COMPANY 4in1 VINTAVISION COLOUR REVERSAL SPECIAL SUPER 8MM PACKAGE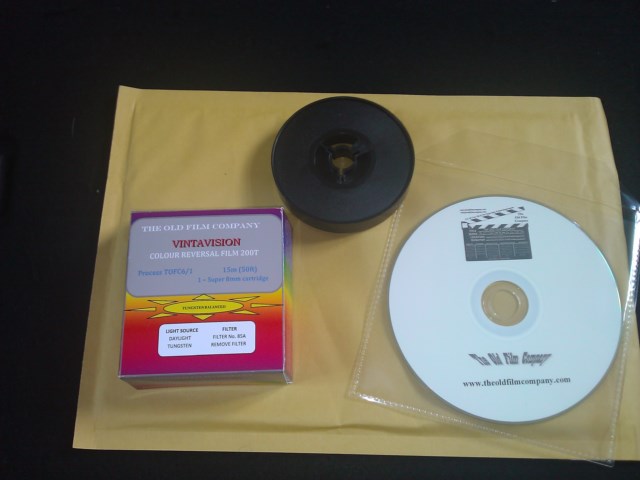 [ EXPRESS CHECKOUT HERE ]
**********
£81.99
**********
This is the complete package for the modern Super 8mm user.
VINTAVISION SUPER 8MM 4in1 COLOUR *REVERSAL FILM
This package includes a 50ft. cartridge of Super 8mm VintaVision, TOFC6/1 Processing, Telecine (For film shot in the cine camera at 18fps only) to either a AVCHD Data Disc For Editing or DVD Disc Ready To Play and return P&P.
SUPER 8MM VINTAVISION
Based on modified Kodak Vision3 200T movie film with TOFC6/1 processing. (*A modified colour reversal process formula by The Old Film Company).
FEATURES:
# Sharp image down to the small details.
# Fine Grain.
# Saturated Colour.
# Vintage Warm Orange Cast.
# Organic watermarks & defects (No digital filters).
# Best results in situations where the subject is approx. 50 metres or closer to the cine camera.

EXPOSURE:
DAYLIGHT----------FILTER No. 85A.
TUNGSTEN--------REMOVE FILTER.


Note: When projecting this film stock the projector will require a lamp with a minimum of a 15v 150w (Such as A1/232) lamp for best playback.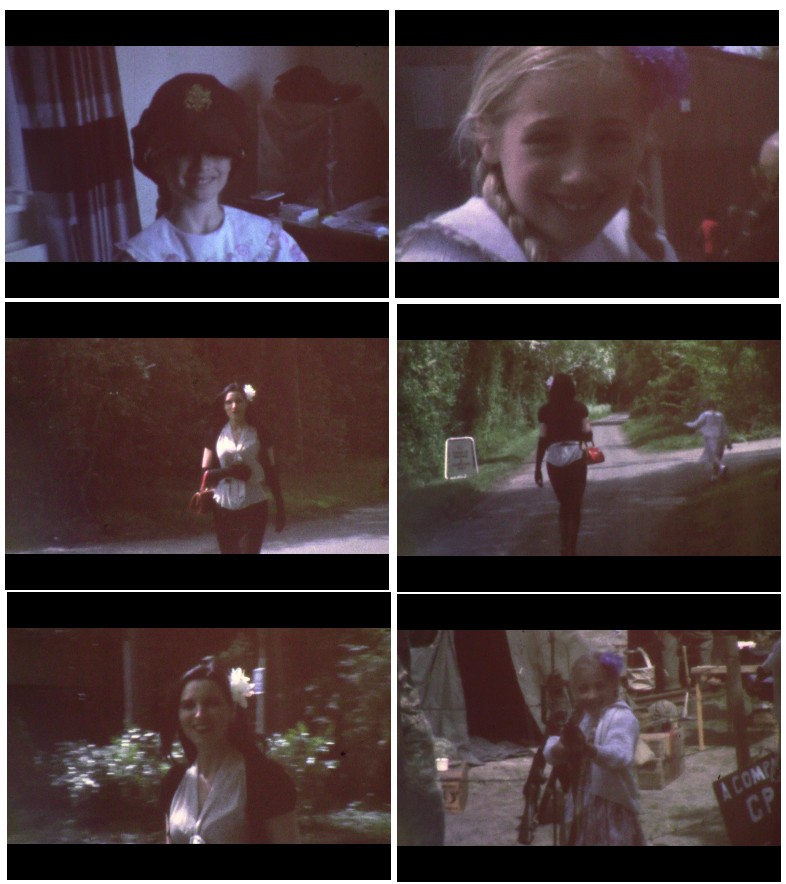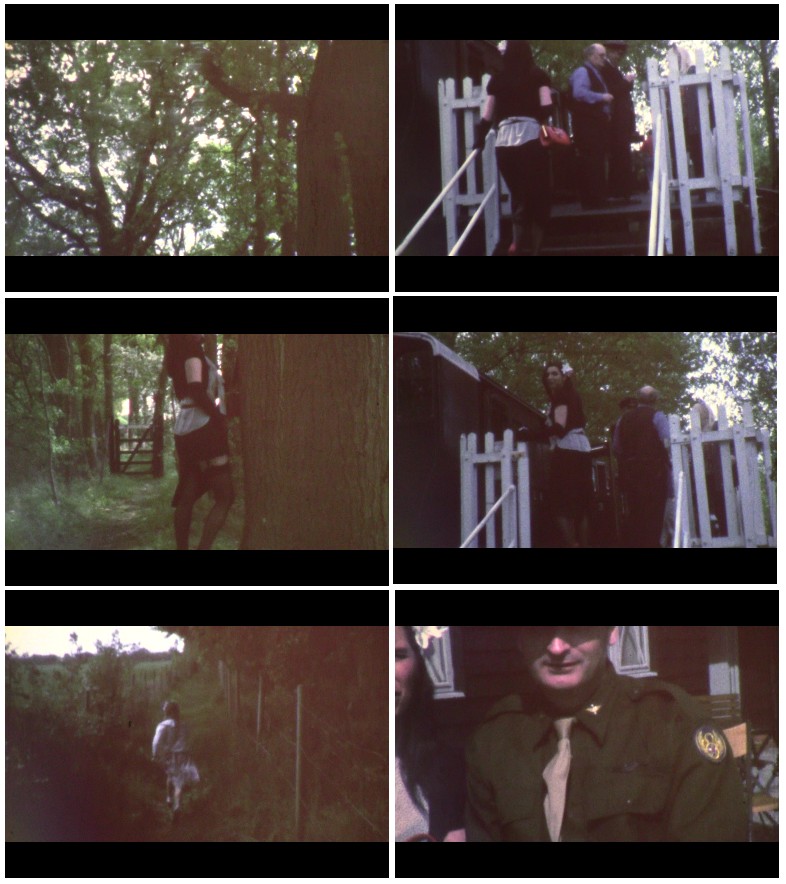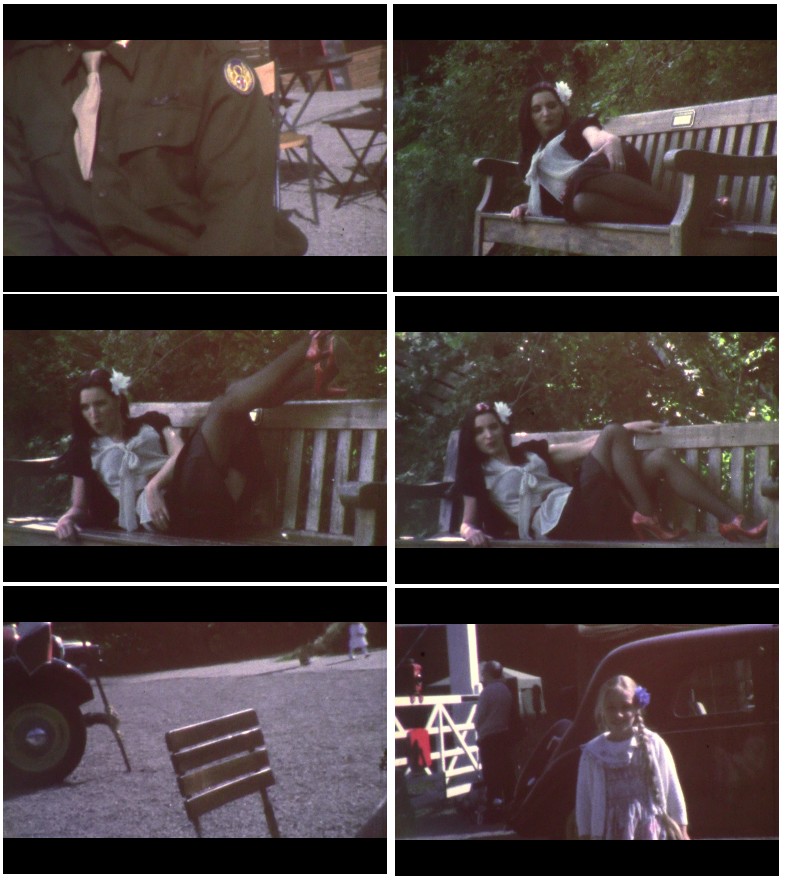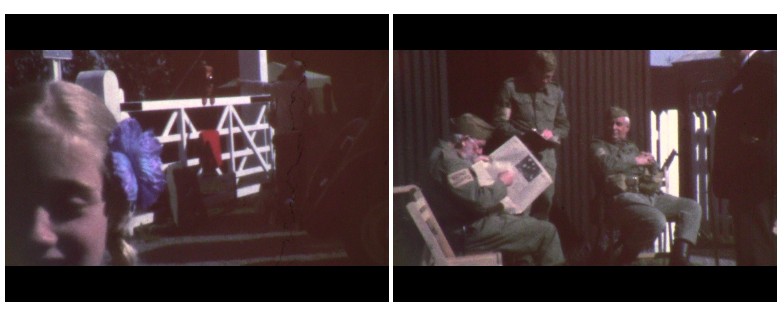 Turnaround Approx. 3 weeks from return of cartridge.

Note: 4in1 packages are only valid to the original purchaser named on the invoice and not transferable or to be resold. This will result in this item being null & void.